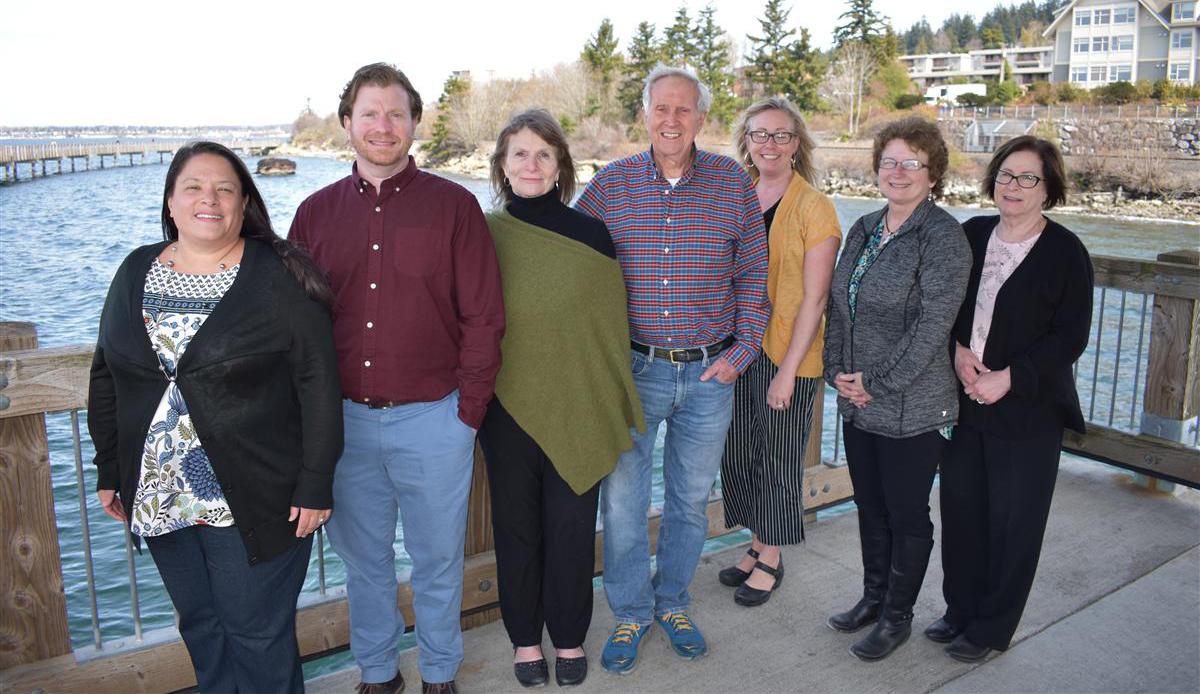 The Nightingale Healthcare Management Team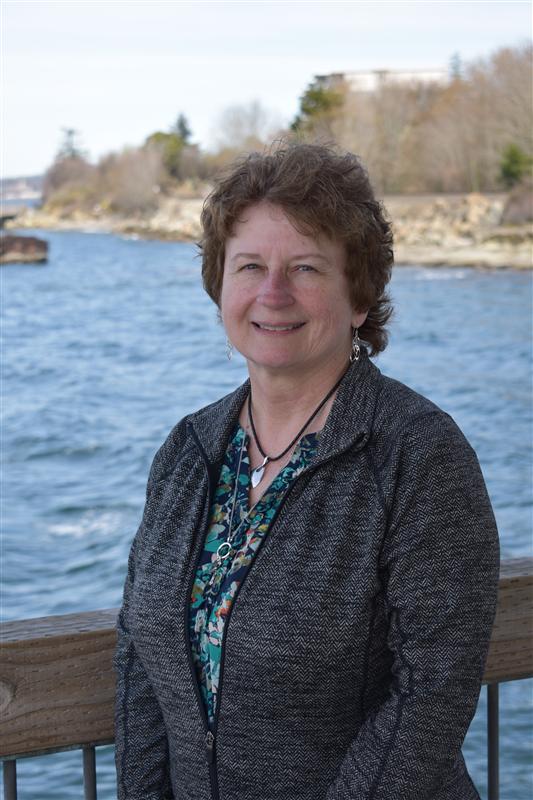 Joann Austin
Office Manager
Andrew Leebron-Clay Bio
Joann joined Nightingale Healthcare as its Office Manager in September 2016, having worked with the Clay family for over 15 years in a similar capacity but at different businesses. At Nightingale, she is responsible for all administrative duties, including banking, accounts payable, accounts receivable, and payroll. Originally from Texas, she received accounting training locally from Bellingham Technical College.
When Joann isn't working, you can often find her playing a round of golf, flying kites, enjoying the beach, or spending time with her family and friends. She still has family in Texas, but also in Washington and California.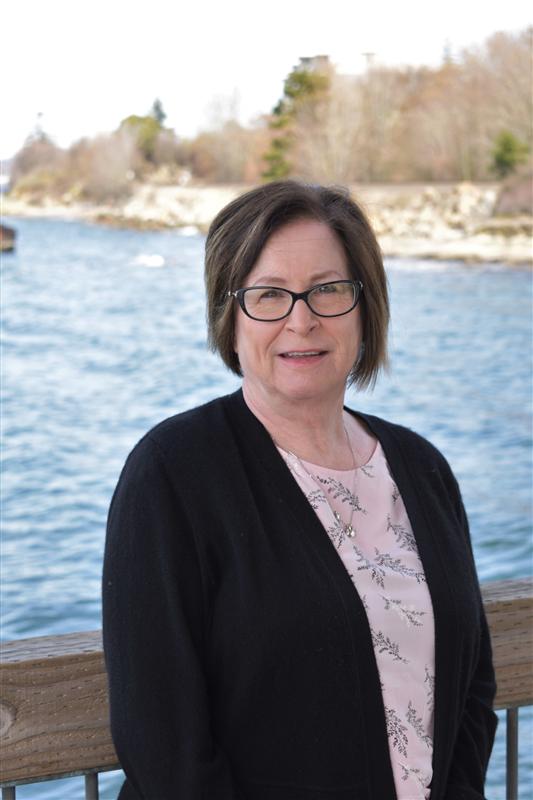 Mary Dash, RN, ARNP
Clinical Nurse Liaison
Mary Dash Bio
Bringing with her more than three decades of professional experience as a nurse, Mary joined the Nightingale family in November 2017 as Clinical Nurse Liaison. In this capacity, Mary functions as a clinical consultant to all of Nightingale's skilled nursing and assisted living facilities, performing audits that assist each facility in identifying areas for improvement, as well as acting as a clinical resource when questions arise.
Prior to joining the Nightingale team, Mary gained valuable experience as a Regional Director of Clinical Operations for a healthcare corporation for 10 years, as well as other high-level healthcare management positions spanning two decades. She maintains a Master of Science degree in Nursing, has National Certification as a Gerontological Nurse Practitioner, is a Certified Restorative Nurse, and is a Certified Wound Specialist.
In her free-time, Mary enjoys decorating her home, shopping, traveling (especially to Europe), and is a huge dog lover with a dream to own a rescue dog shelter someday. She loves her family, including her husband, son, daughter, and beautiful granddaughter.
Tracey Jaeger, RN
Clinical Nurse Liaison
Tracey Jaeger Bio
Tracey joined the Nightingale team first as the Director of Nursing Services at one of its skilled nursing facilities, Mt. Baker Care Center, in 2013. She joined the parent company as Clinical Nurse Liaison in December 2018. In this new capacity, she shares her time between Nightingale communities conducting nurse training and education, compliance management, and helping wherever necessary to improve the nursing departments and the lives of the residents they serve.
Bringing with her 12 years as a registered nurse, Tracey has prior experience working in the acute care setting at an area hospital. She also spent a couple years teaching as a clinical instructor for Skagit Valley College's nursing program. Tracey received her RN from Skagit Valley College in 2007, and her BSN from the University of Washington in 2012 where she is also currently pursuing her MSN.
Tracey loves to spend her down time with family and friends, traveling as much as possible. She and her husband, Pete, and two wonderful teenage daughters have started a hobby farm and currently care for chickens, two dogs, a cat, and seven goats. Tracey loves spending as much time outdoors as she can, tending to her gardens and creating beautiful spaces.
Please feel free to contact us at (360) 319-6536 about any of our skilled nursing or assisted living communities in Washington State. It is our privilege to assist you.